Dr. David Ballert, pastor of Bethel Baptist Church, succeeded his father-in-law, Dr. Richard E. Skiver, in December 2015. Pastor Ballert, originally from Michigan, came to Ravenna, Ohio to marry his wife, Tammy Ballert. It was then he was able to study over twenty years under Pastor Skiver.
While at Bethel Baptist Church, Pastor David Ballert served in various ministries including the bus ministry, teen ministry, and was also associate pastor for most of his service.  He attended Bethel Baptist Bible Institute where he became a graduate of Theology. He later taught classes such as "Eschatology" and "King James Bible" for the institute. Pastor Ballert also received an honorary doctorate from Marietta Baptist Bible College.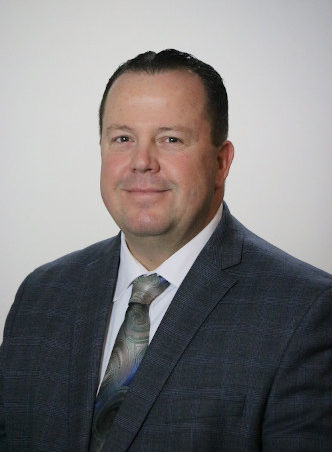 Under the leadership of Pastor Ballert, Bethel Baptist Church has grown an excitement and passion for serving the Lord. Pastor Ballert loves church and shares his vision of expanding the current church building by adding a larger auditorium in the near future. The goal for future building is to ultimately move the church from its current location to a piece of land that the church has purchased a few miles away.
Pastor Ballert has a very exciting and engaging preaching style. He is always seeking God's will in pastoring the church. His passion for the church is seen in his service and care for God's people. He and his wife Tammy have three children, Natalie, Tiffany, and Luke, and one grandson, Jonah.