Building Lives Today ... Conquering Life Tomorrow
Bethel Baptist Christian Academy, a ministry of Bethel Baptist Church, was founded in 2005 by Dr. Richard Skiver. His vision was to give Christian families a means to provide their children an education from a Biblical perspective. Our school has high academic standards and goals for our students. However, this is not what sets us apart from other schools. As a Christian School, there are two principles which are at the foundation of our school. First, our curriculum is not only academically sound, but also Bible-based and Christ-centered. Second, we have Christ-centered teachers who love and care for their students and desire to teach them. Our purpose is to develop the whole student; not just intellectually, but also spiritually. Furthermore, it is the desire of Bethel Baptist Christian Academy to send out young people who can make a difference in the world for Christ.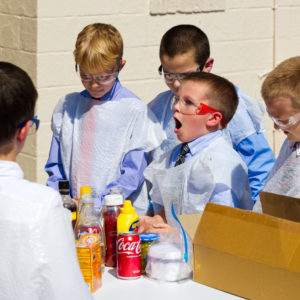 At Bethel Baptist Christian Academy, we teach our students the subjects necessary for them to get a job and make a living. However, we are even more interested in teaching them how to live. Therefore, the Bible and the teachings of Jesus Christ are not substituted for any subject, but are integrated into the total educational program. All classes at BBCA are taught from a Christian perspective, and the Bible is taught to develop deeper character and sound values. Most importantly, Jesus Christ is taught to show many the way to truth and life.
As a ministry of Bethel Baptist Church, BBCA adheres to and supports the doctrines and beliefs of Bethel Baptist Church.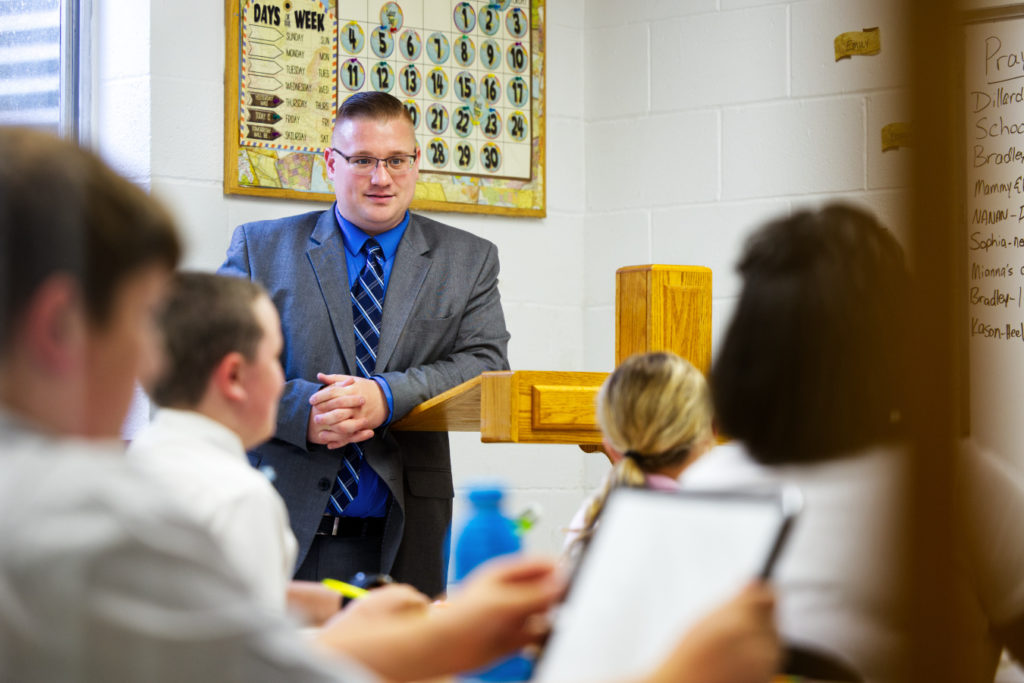 Our school offers classes designed four and five year old kindergarteners through twelfth grade. We offer traditional classrooms in grades K4 through 6, with instruction delivered to the students by the in-class teacher. In grades 7 through 12, we offer DVD program instruction under the supervision and guidance of an in-person overseer. The DVD program offers recorded in-class lessons from an established Christian school given by quality instructors. The overseer is with the students every day during the school year and facilitates testing materials and provides instruction when needed.
Additionally, BBCA offers weekly Art and Music classes. Through the Art class, students can explore various types of art and develop their artistic abilities. In our Music class, students practice both vocal choir and drama in preparation for music productions, performed for family of students once per semester.
Bible Math Phonics Reading Grammar Penmanship Spelling & Vocabulary Science History Choir
Bethel Baptist Christian Academy offers small classrooms with teachers dedicated to student academic success and spiritual growth.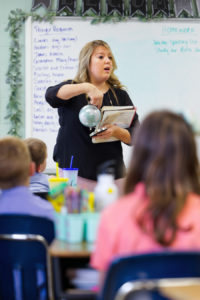 This provides the opportunity for one-on-one attention and instruction to students, leading to greater success in the classroom and in their walk with God. In addition, BBCA has a very affordable tuition plan.
Graduates of BBCA have a very high college success rate, both at Christian and secular colleges and universities at the undergraduate and graduate level. Additionally, BBCA graduates have been very successful in their ministry service and secular careers after graduation. Our graduates hold professional positions ranging from Youth Pastor to nurse to business analyst to entrepreneur.
If you would like more information about Bethel Baptist Christian Academy, or would like to request enrollment information, please call the Bethel Baptist Church office at (330) 296-9845, or email us at connect@bethelbaptistravenna.com.
Commonwealth Baptist College

Duke University

Hyles Anderson College

Kent State University

Pensacola Christian College
The University of Akron

The Ohio State University

University of Miami

University of Rochester
Allen Aircraft Products, Inc. - Assembler
BBCA - Teacher
Cleveland Clinic - Nurse
Energy Harbor - Business Analyst
Grace Baptist Church of Crestline - Youth Pastor
Kent State University - Tutor
The University of Akron - Tutor
Yardworks Lawncare - Owner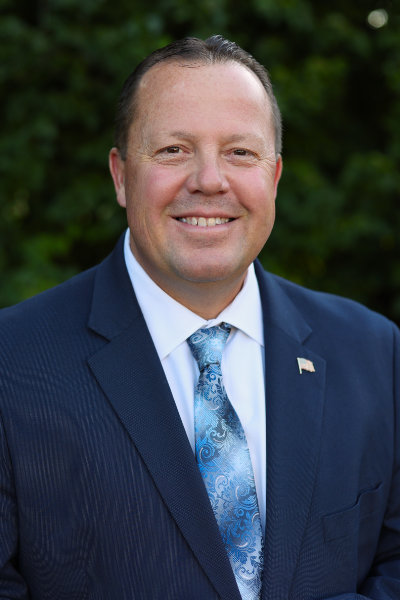 Dr. David Ballert
Pastor & Principal
Mrs. Laurel Skiver
Secondary Overseer
Mr. Austin Skiver
Fifth & Sixth Grade
Miss Kaylee Alexoff
Fourth Grade
Mrs. Natalie Laurel
Third Grade
Mrs. Chrissy Hillis
First & Second Grade
Miss Amber Downes
K4 & Kindergarten
Each Friday, students have the option to purchase hot lunch. Lunch cards are available to purchase by contacting the student's teacher.
BBCA now offers the option to pay tuition online. To learn more about online payments, please click the button below.