Through the bus ministry at Bethel Baptist Church, families who may not have a means of transportation are able to attend church each week. Also, children ages four or older may ride the church bus with the permission of their parents. Children younger than four years old must be accompanied by an adult for the safety of the child. We strive to provide a way for the entire family to be able to attend church.
Our bus routes are staffed with a Bus Captain and several bus workers to ensure the safety of those riding the bus. We pick each rider up at their door and ensure that each rider is dropped off at that same door. This is especially emphasized with our younger riders who do not ride with their parents.
Our church bus routes currently serve in the cities of Ravenna, Kent, and Windham, while our van is available to pick up those near the church that are unable to ride a bus. If you would like to take advantage of this free resource or would like more information, please feel free to contact us!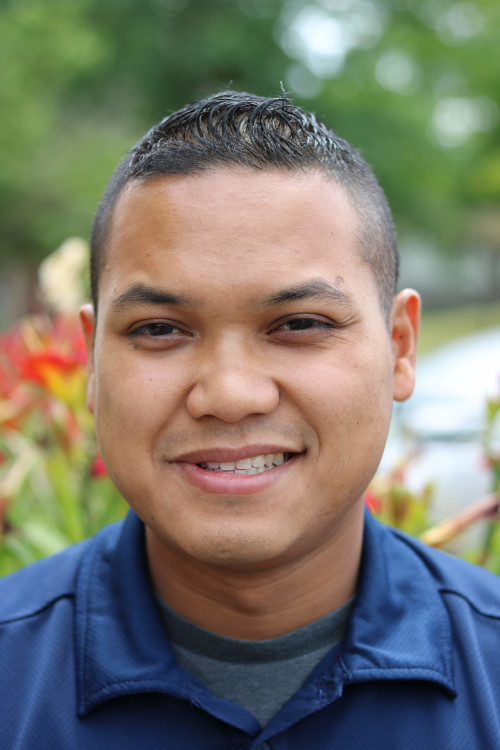 Ravenna
Route
Captain: Jem Laurel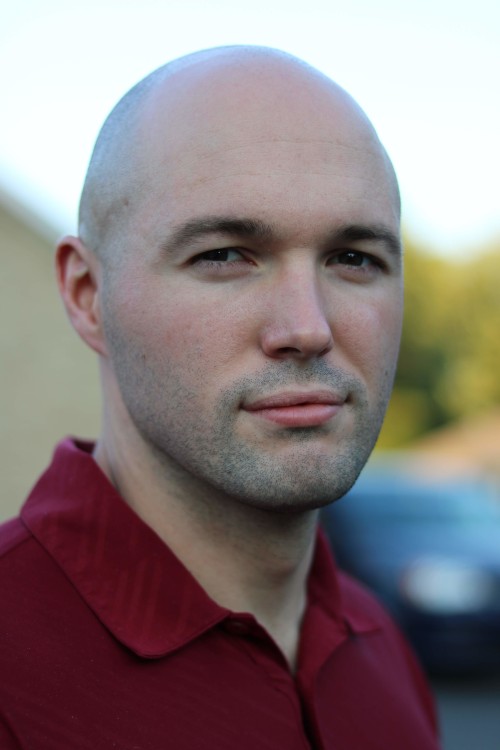 Kent
Route
Captain: Phill Gouin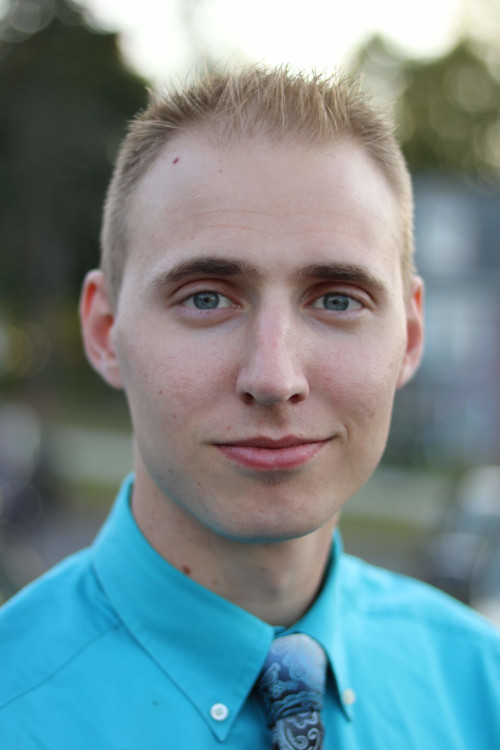 Windham
Route
Captain: Colton Severt
The Bethel Baptist youth program is dedicated to guiding teenagers to know and seek God's will. Youth Leader, Jemuel Laurel, and his wife, Natalie, provide exciting classes for teenagers to participate and have a good time. Our youth program focuses on teaching the teenagers the Bible and preparing them for future decisions as they approach adulthood. Additionally, we instruct them to consider God's plan as a major part of their lives. The teen class is very exciting and a vital part of the church. Bethel teens have a great way of welcoming others and inviting new members to the class. Teen class takes numerous trips each year to youth conferences to hear preaching and to explore a few baptist colleges. Take part in our activities where we have great Christian fellowship and always strive to better serve the Lord.
Bethel Baptist Church, in cooperation with the Kent State University American Sign Language/English Interpreting program, offers ASL interpreting for the Deaf during our Sunday morning services at 10:30am. Interpreting is available
both in-person and via live stream on
YouTube
and
Facebook
. We look forward to serving the Deaf Community more in the future as this ministry continues to grow! Please feel free to
contact us
with any further questions you might have.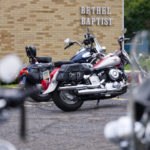 The Bethel Baptist Bikers was founded in 2008 as a ministry of Bethel Baptist Church. In April of that year, we held our first annual "Blessing of the Bikers," a special church service for bikers put on by the bikers of Bethel Baptist Church, including Pastor Ballert. Later that year, we held our first annual "Little Piglet Biker Run," in which all proceeds go to the funding of a scholarship to a student of Bethel Baptist Christian Academy.
Our mission is to lead people to the saving knowledge of Jesus Christ through witnessing, prayer, and fellowship. If you would like to learn how to become part of this ministry, part of Bethel Baptist Church, or would like more information, please contact us.
Music is a very important part of the services at Bethel Baptist Church. The Bible says in Psalm 147:1, "Praise ye the LORD: for it is good to sing praises unto our God; for it is pleasant; and praise is comely." We desire to praise the Lord in all of our music and, in doing so, please Him.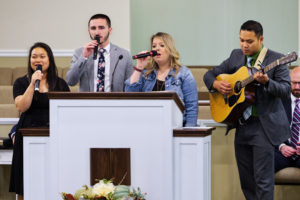 Furthermore, we believe the song service prepares the hearts and minds of those in attendance for the preaching of God's Word.
Our song service begins with congregational hymn singing. In our main Sunday services, this is followed by singing from either our adult or teen choir. In addition, before every preaching message, we have special singing from one of various groups or soloists in the church. The entirety of our song service consists of conservative songs and conservative instruments, such as pianos and acoustic guitars.
The Jail Ministry of Bethel Baptist Church seeks to share the unconditional love of God and to present the Gospel so that inmates may come to the saving knowledge of Jesus Christ. Further, we desire to disciple new believers in the jail and teach them how to study the Bible and pray. Finally, we wish to minister to the inmate's families as well.
The Abundant Life Club is designed for senior citizens and provides a time of fun and fellowship with other seniors. On the fourth Thursday of every month, the ABL meets for activities such as museum visits, flea market trips, or lunches at various restaurants. Our ABL program is open to all senior citizens. We would love to have you join us for our next activity. For more information about the activity schedule or the program in general, please call the church office at (330) 296-9845.
From High School graduate to 35 years old, this is a dynamic class set forth to encourage each other, pray for each other, and have a great time studying God's Word together. Many of the students are college age and currently attending college so invite your student friends to come.  The rest of the class is composed of career oriented folks that are embarking on many different career fields.  From engineers to doctors, farmers to factory workers, tech experts to nursing, the Bethel Baptist Young Adults class has somebody that you will have something in common with!  We currently meet on the first Wednesday of the month for a time of fellowship together at 7 pm in the fellowship hall.  We certainly hope to see you there!