Bethel Baptist Church is excited to announce that we are beginning a new building project! As our church body continues to grow, we naturally require more space to meet. New space, in turn, also provides us additional capacity to serve Ravenna and our surrounding communities. Each day, we as a church endeavor to reach Portage County with the Gospel!
God has blessed this effort, allowing us to purchase the property adjacent to our current building. Under the leadership of Pastor David Ballert and church staff, the foundation for the new building has been laid, the exterior structure has been completed, and work on the interior is under way! Please continue to pray with us throughout this building project for God's guidance!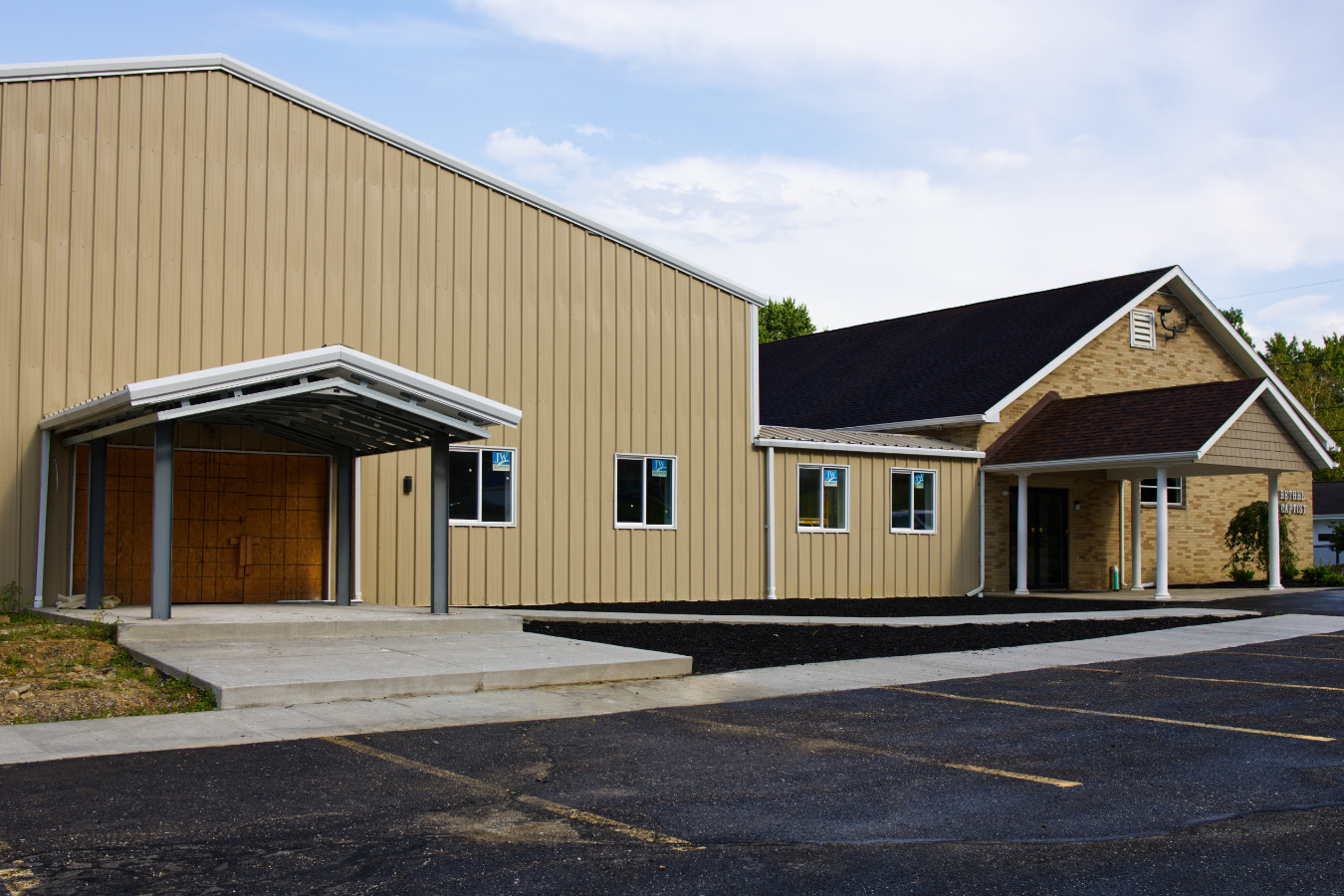 Breezeway - 6/25/23

Foyer - 6/25/23

Auditorium - 6/25/23

Auditorium - 6/25/23
12/12/2021

11/4/2021

10/6/2021

9/27/2021

8/10/2021

7/31/2021

4/1/2021

11/1/2020

12/1/2019
---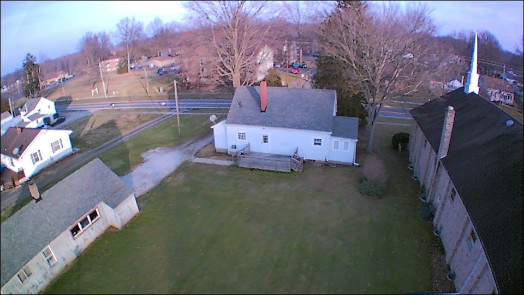 ---
---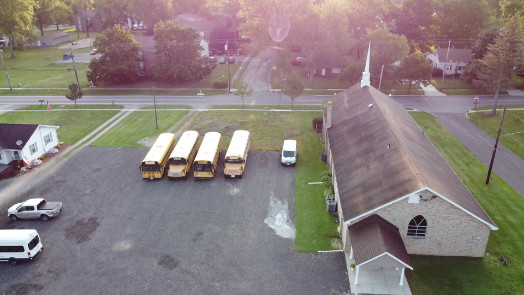 ---
---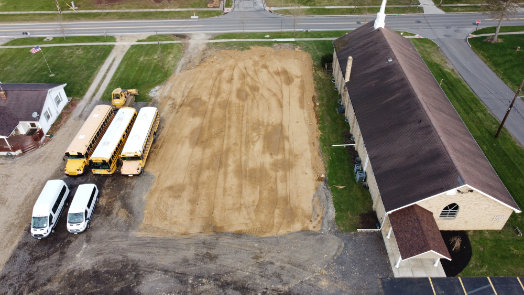 ---
We are very excited about our current project! However, this is not the permanent location for our church. Our end goal is still to build on our other property, located at 8300 Infirmary Rd, Ravenna, OH. Our vision to build on that property started with former pastor, Dr. Richard Skiver, 20 years ago. Pastor Ballert has continued this vision. Our prayer is to use our current building project to reach as many people as we can with the Gospel of Christ while still preparing to build at our future location.